<!go ahead,..hack my page,..steal what I have stolen from others! :) >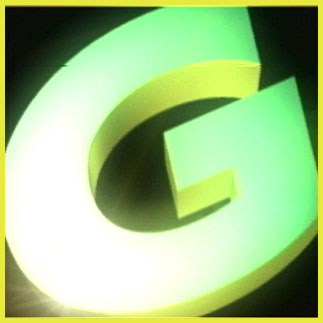 Still under construction for a bit.

But Welcome!
Please contact me regarding any event photography as I have yet to put up a proper page for that as well
but the photo albums are online!
This is my older, 5 minute demo reel
it's 29 megs, and might take awhile to download.
Demo Reel 2004
Questions? Want to contact me?